HISTAGRA on the Ribadeo Local Product Day. 18-7-2021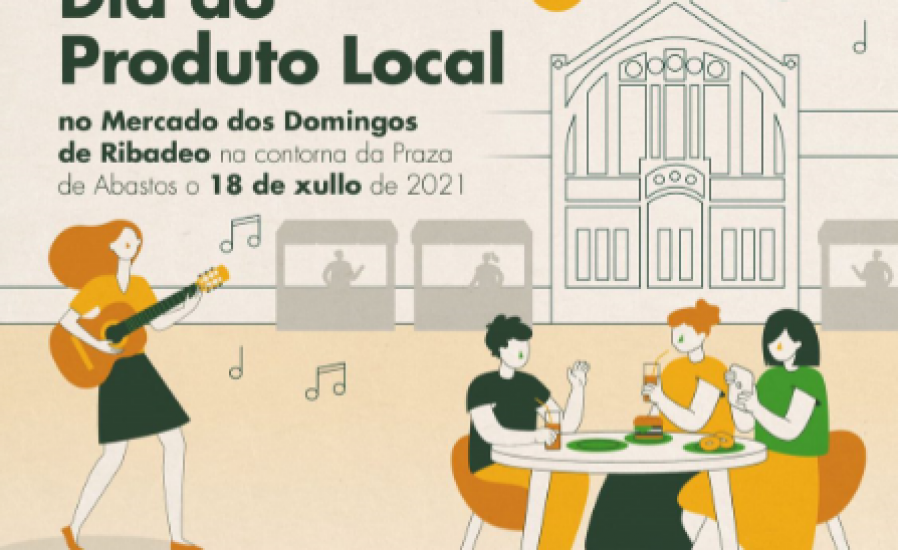 HISTAGRA on the Ribadeo Local Product Day
Ribadeo is preparing to host this Sunday, July 18, the day of local produce with a morning full of activities in the surroundings of the Plaza de Abastos. Around 11.30 in the morning, the presentation of the EO Alimenta participatory strategy will take place, supported by the Daniel & Nina Carasso Foundation and coordinated by the HISTAGRA Group of the University of Santiago and with the support of the SLG, the city councils of Ribadeo, Castropol and Vegadeo, as well as the EDES-Hinca El Cabillón Foundation and the GDR Oscos-Eo, and the GDR Terras de Miranda. The aim of this strategy is to achieve greater food autonomy among all the participants on both banks of the Eo. Local producers, protagonists of this strategy, will give a round for all attendees. Once the round is over, Borja Picón will entertain with his music and the surrounding bars will offer tapas made with products from the garden.
The food market in the Eo, data for re-balancing
The Fenda Alimentaria is simply the result of comparing food production with its consumption in a given territory, it can be a basin, a region or a state. It is framed within what is understood by the general analysis of the Supply-Demand Imbalance of Ecosystem Services, obviously being the production of food one of those services. The identification of imbalances helps to reduce the tensions between the human being and the territory, as well as facilitates the drawing of roads based on the Concept of Sustainable Development at the local, national level, etc.