HISTAGRA at the Presentation of the Eo Alimenta Food Strategy and the Eo Sustainable Food Festival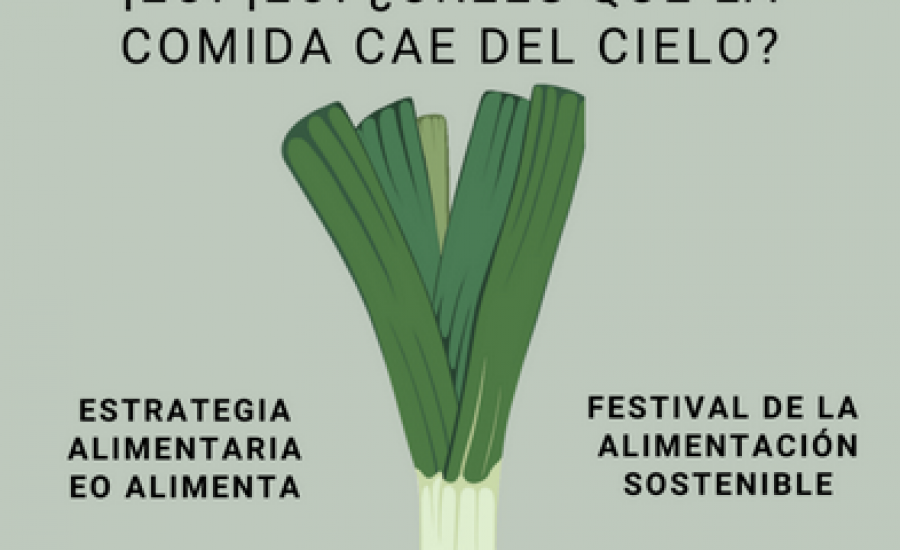 HISTAGRA at the Presentation of the Eo Alimenta Food Strategy and the Eo Sustainable Food Festival
Yesterday, Thursday, June 30, 2022, at 7:00 p.m., in the APEGO Space of the Ribadeo House of Culture, a public presentation of the Eo Alimenta Food Strategy and the Eo Sustainable Food Festival took place.
Representatives of the different agents that promote the Eo Alimenta project were present at the presentation: producers, municipalities, consumers, rural development groups, the University of Santiago through the HISTAGRAand CISPAC Group and agricultural unions. Also, representatives of the Ribadeo City Council and the Lugo Provincial Council, the body that finances the Eo Sustainable Food Festival, which will be held on September 23 and 24 in different spaces in Ribadeo. Two days that will combine leisure and awareness around local and agroecological food, through different activities and proposals (concerts, workshops, performance, tastings, fair, etc.) that will provide answers to the main challenges that we currently face in relation to the model of food production, distribution and consumption.
The Eo Alimenta Food Strategy, which will also be presented that day, was drawn up in a participatory manner during the first phase of the project, and consists of a document with 11 measures and 33 actions to promote local consumption, agroecological production and awareness around the importance of a local food model for our health.
Eo Alimenta now begins its implementation phase, in a socio-political context that highlights the need to move towards local production, distribution and consumption models that can withstand the instability of the global economy.
The HISTAGRA and CISPAC Group, one of the promoters of the project and the person in charge, through the USC before the Carasso Foundation, Lourenzo Fernández Prieto
More information:
https://eoalimenta.org/eres/eo-alimenta-presenta-públicamente-de-los-nuevos-hitos-lana-estrategia-alimentaria-y-el-festival-diere-la-alimentacion-sostenible/