HISTAGRA at the IV Foro Cultura y Ruralidades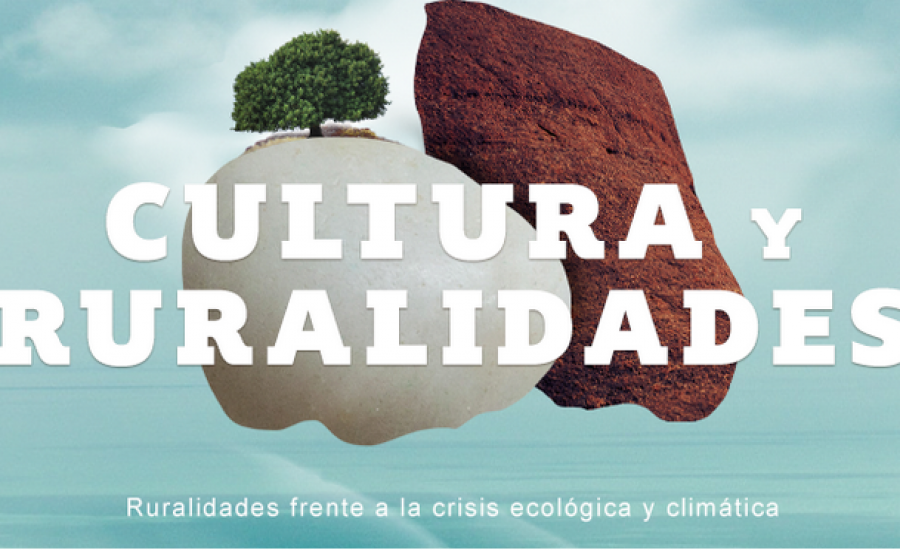 HISTAGRA at the IV Foro Cultura y Ruralidades
On June 2 and 3, 2021, HISTAGRA researchers Lourenzo Fernández Prieto and David Fontán Bestilleiro, and GESPIC researchers David Soto Fernández, participate in the IV Culture and Ruralities Forum organized by the Ministry of Culture through the General Directorate of Cultural Industries, Intellectual Property and Cooperation of the Government of Spain. It is celebrated in the Cáceres town of Jarandilla de la Vera.
HISTAGRA presents the Ecosocial Project of Barbanza, in the workshop "Public innovation. Laboratories for territorial intelligence wool and the socio-ecological transition on Thursday, June 3.
About the IV Forum:
How do we approach the role of rural areas in the face of current ecological and climatic challenges? Anthropology and ecology, culture and nature, a two-way conversation between the two, incorporating the political, social, ethical, epistemological and economic prisms. That is the proposal that we put forward in this fourth edition through debates, dialogues and projects.
About the Barbanza Ecosocial Project:
The Barbanza Ecosocial Laboratory is a project that looks at the past and present of local communities to promote the sustainable use of the future. It is a pioneering project in the State, as there is no Laboratory that combines science and society and that is oriented to research and praxis in ecoagroinnovation.
More information:
http://histagra.usc.es/es/novas/819/él-laboratorio- ecosocial-del- barbanza-announces-a-call-for-projects-seed-to-stop-the-promotion-of-3-sustainable-initiatives -and-innovative
https: // culturayciudadania. culture and sports. gob.es/cultura-medio-rural/4-foro/ presentacion.html