The Real Academia Galega chooses the IP of HISTAGRA as full academic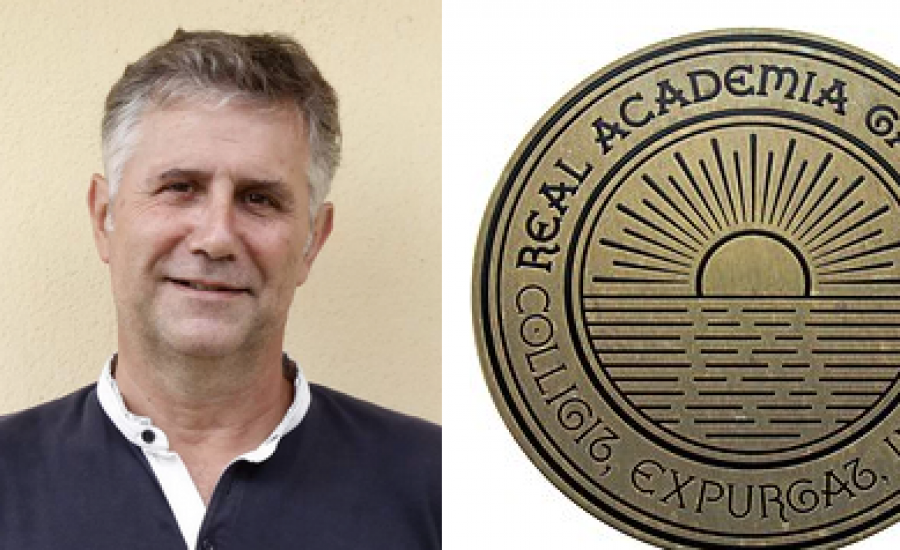 The Royal Galician Academy chooses the IP of HISTAGRA Lourenzo Fernández Prieto as full academic
The Royal Galician Academy elected Lourenzo Fernández Prieto, Professor of History at USC and Principal Researcher at HISTAGRA as a new full-time academic. He will fill the vacancy produced by the death of the poet Luz Pozo Garza in April 2020.
The academics highlighted that in the field of agrarian history, Fernández Prieto made a name for himself "for the innovative perspective that he applied in the study of rural societies and agricultural technological change, dealing with the relationships between agriculture and agronomic science and , in a complementary way, the analysis of the history of the agrarian world and rural society with an environmental approach ".
When he learned about the election, Lourenzo Fernández affirmed "I believe that I contribute my work as a historian, which has been 30 years working on the history of the rural world and the peasantry and, in recent times, on the history related to the Franco dictatorship. In personal terms, I am the first man who will try to represent a new masculinity, in which I believe and in which I am formed. And even more so by replacing a woman like Luz Pozo Garza. We will have to live up to the times in this sense".
With the appointment of Lourenzo Fernández Prieto, there are now two HISTAGRA researchers who are part of the RAG, since in 2006 Ramón Villares Paz was elected.