Histagra at the European Conference of Social Sciences in History (ESSHC-2021)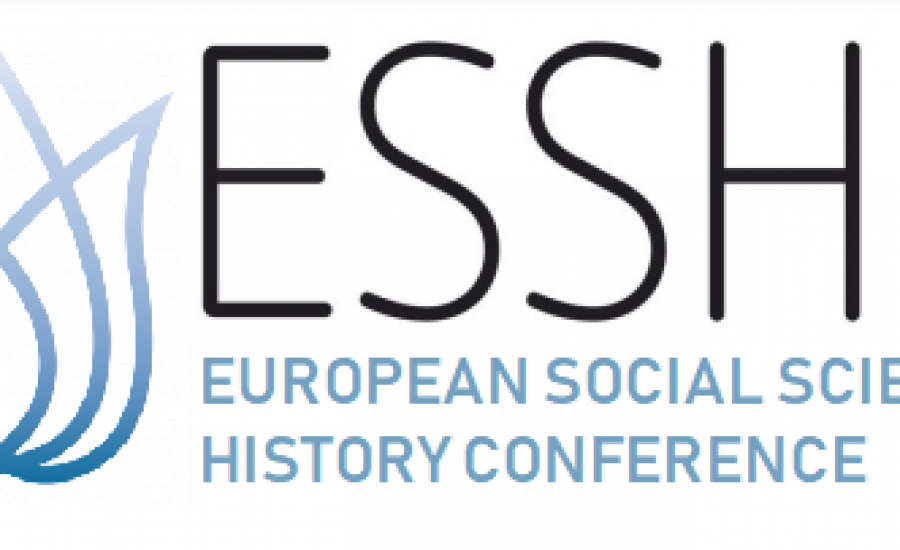 Histagra at the European Conference of Social Sciences in History (ESSHC-2021)
HISTAGRA researchers Lourenzo Fernández Prieto and Bruno Esperante Paramos participate this Thursday in the European Social Science of History Conference (ESSHC-2021). The congress will be held virtually between March 24, 25 and 26, 2021.
They will defend communication: Technology and industrial agriculture in rural Galicia 1959-1986:
This paper will analyze technological changes in rural Galicia. We focus on the adoption of tractors by dairy farming and analyze their role in the transformation in small-scale family farmers to producers on an industrial scale. Special, emphasis will be given to identifying the social profiles of adopters and their strategies for the incorporation of new technology in their dairy farming operations. This paper will show how technological change can be important to cultural transformations. In Spanish agriculture and agribusiness.
https://esshc.socialhistory.org/conference/programme?day=80&time=214&session=4460