New publication Grupo HISTAGRA: Fernández Prieto, L. y Lanero Táboas, D. (eds.) (2020): Leche y Lecheras en el Siglo XX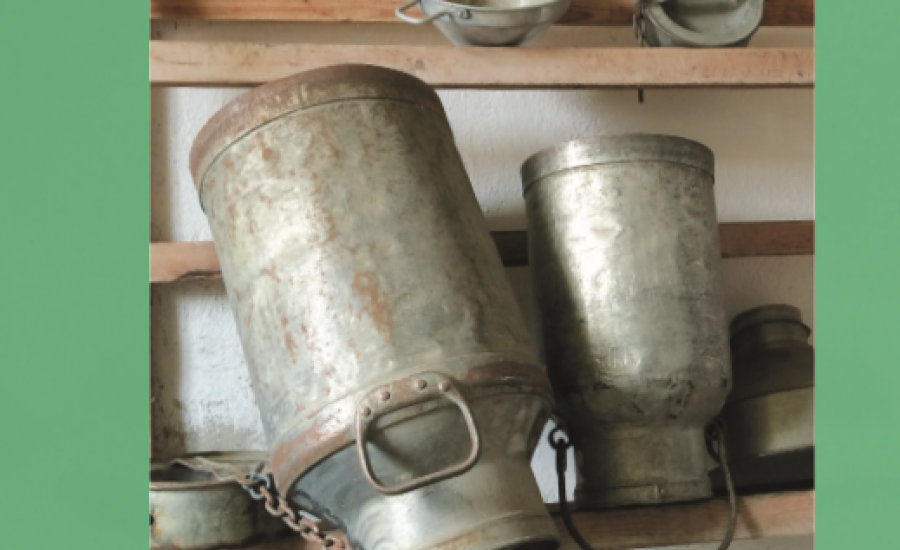 New publication Grupo HISTAGRA
A new work by the HISTAGRA Group has just been published:
Fernández Prieto, L. y Lanero Táboas, D. (eds.) (2020): Leche y Lecheras en el Siglo XX. De la fusión innovadora orgánica a la Revolución Verde, Zaragoza, PUZ.
To download the publication:
http://histagra.usc.es/es/publicacions/481/leche-y-lecheras-en-el-siglo-xx-de-la-fusion-innovadora-organica-a-la-revolucion-verde
In the publication, edited by University Presses of Zaragoza in collaboration with the CNRS and SEHA, an approach to the history of the dairy sector in Europe is offered, the result of a rural history seminar held at the University of Santiago de Compostela and organized by the Histagra Group in December 2017 within the GDRI-AAA network of which HISTAGRA is a member.
In addition to coordination, HISTAGRA researchers, Diego Conde, Telmo Otero, Daniel Lanero and Lourenzo Fernández collaborate in the volume.